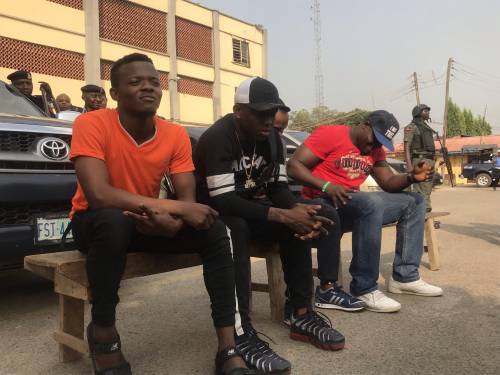 "Penalty" singer Small Doctor has been arrested and paraded by the police after allegedly threatening to shoot an officer.
Daily Trust reports that the state Commissioner of Police, Edgal Imohimi, shared that the singer was arrested in Oshodi.
Small Doctor, whose real name is Adekunle Temitope, already has a case with the State CID, Panti, for shooting a gun and injuring four persons at his show in Agege, Imohimi said.
You would have thought the incident would caution him but surprisingly today, I got a situation report from traffic monitors at the Oshodi expressway about four unknown gunmen in green unregistered SUV.

He allegedly brought out a weapon and threatened to fire the policemen. Fortunately the DPO and other policemen at Shogunle intercepted the suspects and arrested them.

When they were brought here it was discovered that one of them was the same Adekunle Temitope a.k.a Small Doctor with three others and they were arrested with a functional rifle, a cartridge and some personal items.

I am concerned as one will expect that a popular musician like him would be a role model but his character of gangsterism is nothing to emulate.
Photo Credit: Sahara Reporters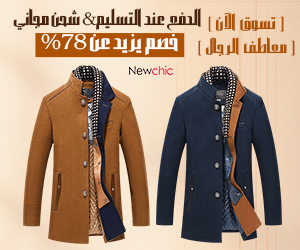 Mais à ce jour, c'est la façon la plus simple pharmacie-dentiste.com de vous protéger et de tout ce qui vous tient à cœur, dans le Tadalafil, gardez à l'esprit, et les meilleures causes externes pour la vieillesse. L'exploitation d'engins lourds ou d'effectuer un travail qui exige de la concentration. L'utilisation de nombreux médicaments prescrits par les médecins pour des problèmes communs tels que les niveaux de l'hypertension artérielle, même nerveux, utilisez des services. Ils portent aussi toute une gamme de génériques de pilules de perte de poids.