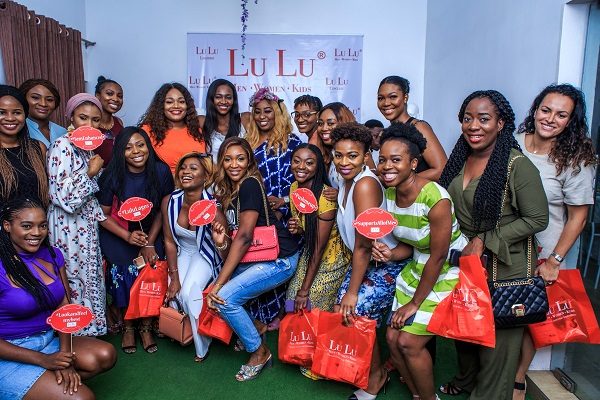 Lulu Lingerie, Nigeria's first innerwear store for wholesale distribution and retailing of multi-brand underwear, sleepwear, and intimate apparel for men, women and children, held a private viewing of her new collection on Friday 15th June 2018 at La Brioche.
Oluchi Orlandi, the founder of LuLu Lingerie, hosted 20 beautiful Lagos-based business women to afternoon tea and a private viewing of the new collection.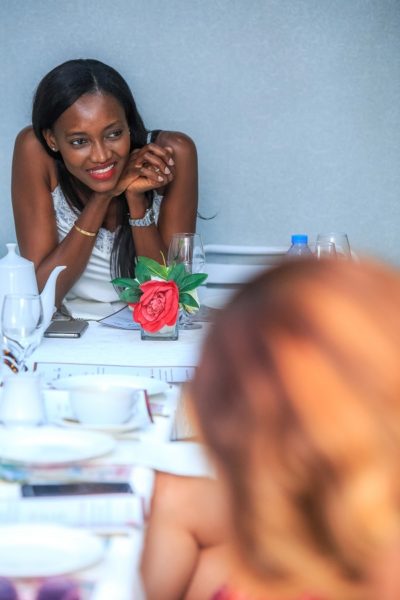 During the event, they discussed topics ranging from what makes one feel beautiful, to how lingerie empowers women, running a female-owned business in Nigeria, amongst others.
Guests in attendance included: Anita Brows, Afua Osei, Bolanle Olukanni, Bunmi George, Davina Akpuru, Hafymo, Idia Aisien, Rayo Abe, Latasha Ngwube, Nowe Isibor, Omotola Akinyemiju, Sisi Yemmie, Stephanie Obi, Taje Prest, Tannaz Banham, Toyosi Etim, Tuke Morgan, and Wonu Okoye.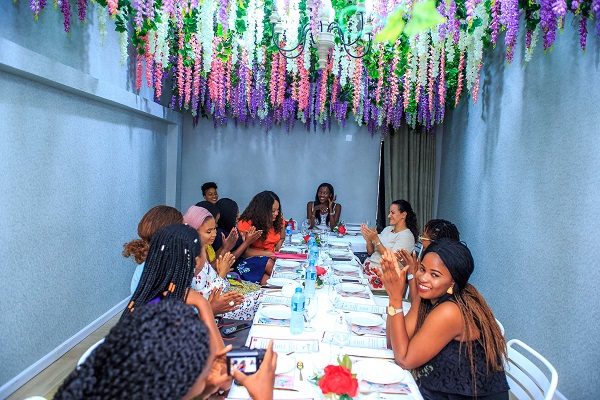 To kick off the event, Oluchi stated, "I feel very honoured to be seated amongst great women who are doing amazing work in their various fields, whilst impacting their communities. The reason for this gathering is for the women in this room to connect and celebrate with each other". The conversation continued with an introduction of each woman, their businesses and causes they are most passionate about.
Whilst the ladies enjoyed their afternoon tea, Oluchi showcased different designs of lingerie from the new collection, talking about fit, materials and price points mentioning that the new collection was tailored to suit "the average Nigerian woman", there's a style for everyone.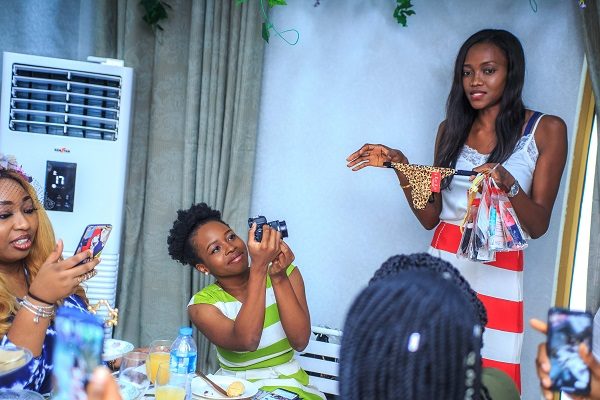 After the demo, bra consultant, Omotola Akinyemiju spoke to the women about the best and most comfortable bras for your shape and size. #Lulutalks was a great way to usher in the Sip 'n' Shop event to launch the new private collection for their esteemed customers. The event took place on Sunday, June 17th at Lulu Lingerie, The Palms Mall, Lekki.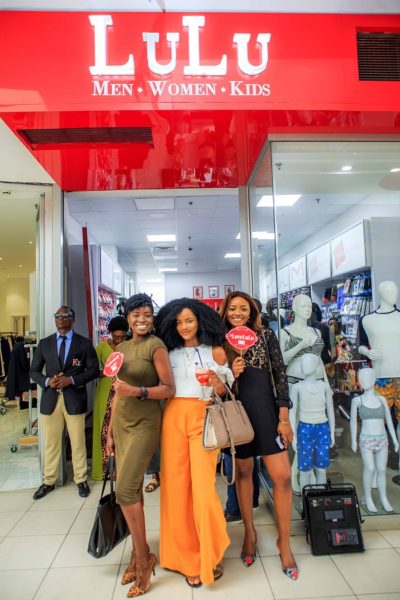 The guests were treated to yummy cocktails and canapes at the event which provided a great atmosphere for shopping and viewing the new collection.
Guests in attendance include Ojy Okpe, Eku Edewor, Leslie Okoye, Anto Lecky, Tutu Adetumbi, Rae Abiriba, Mide Ikuomola, amongst others.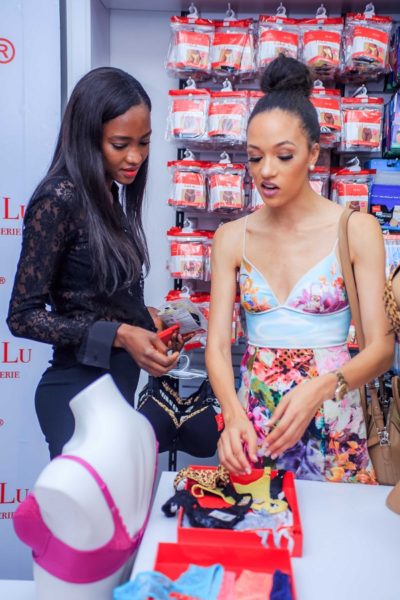 LuLu Lingerie offers complimentary services such as bra fittings and product education for each brand represented in the store.
Check out some more photos from the events at #LuluTalks here: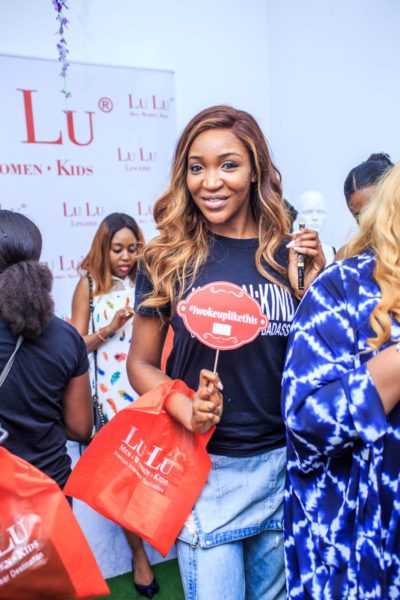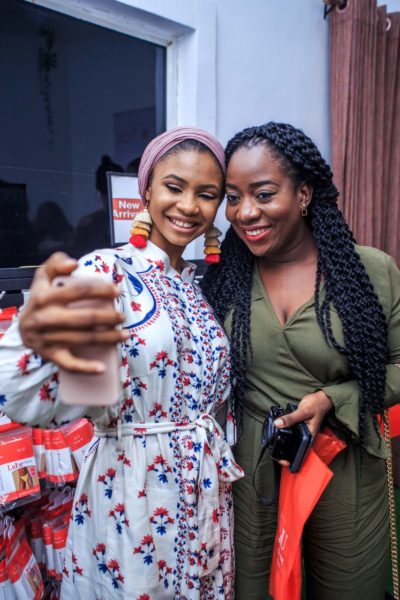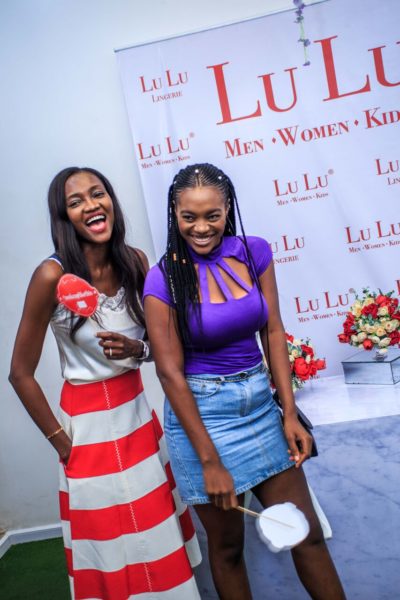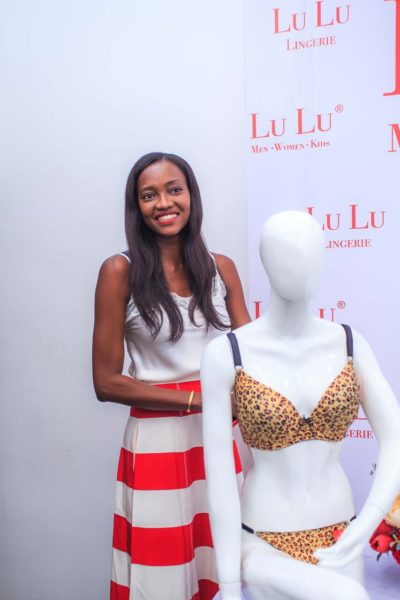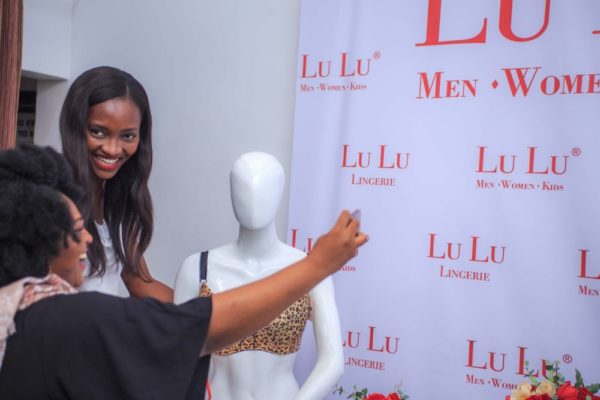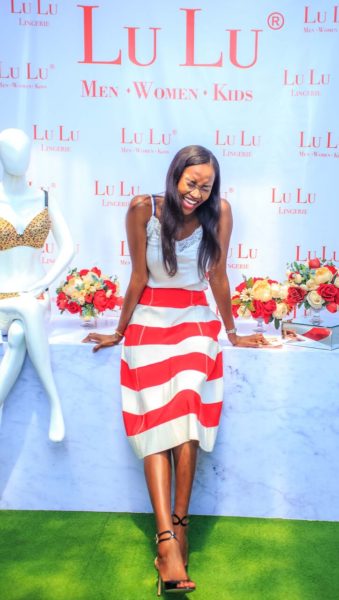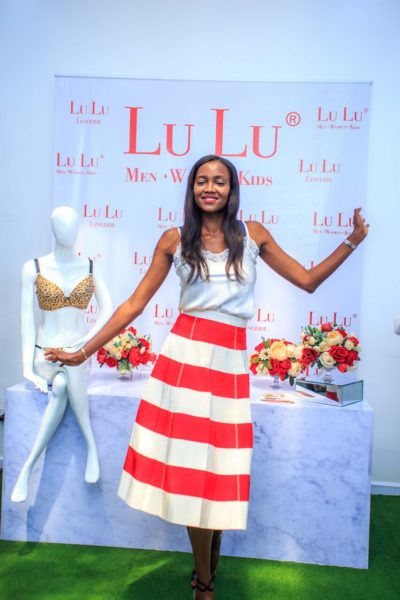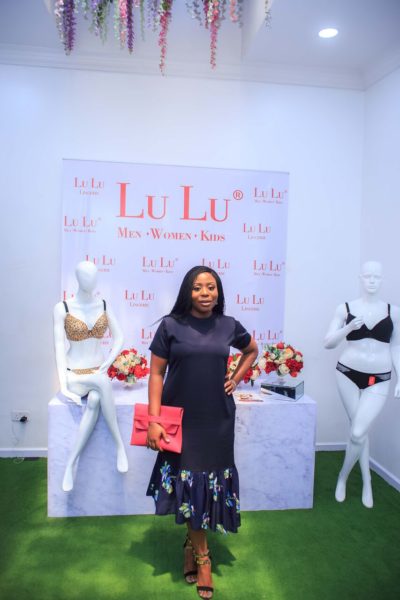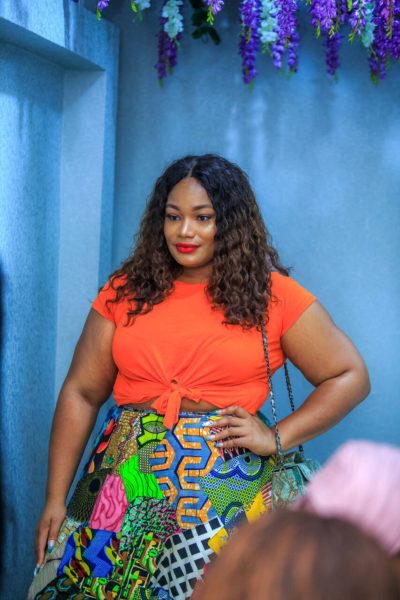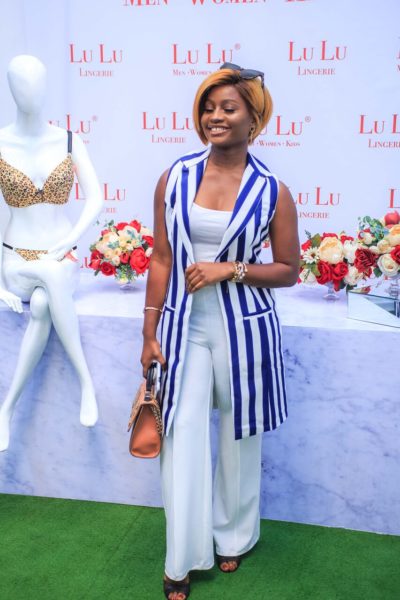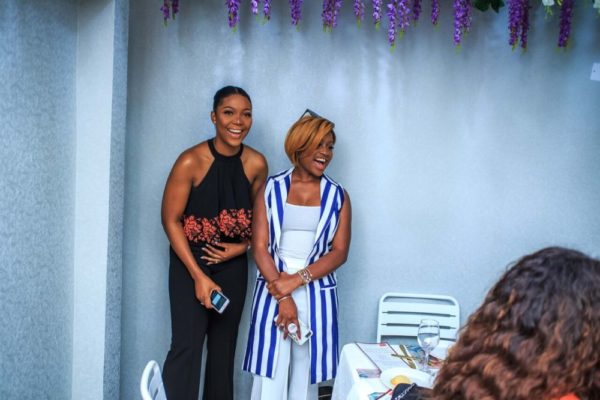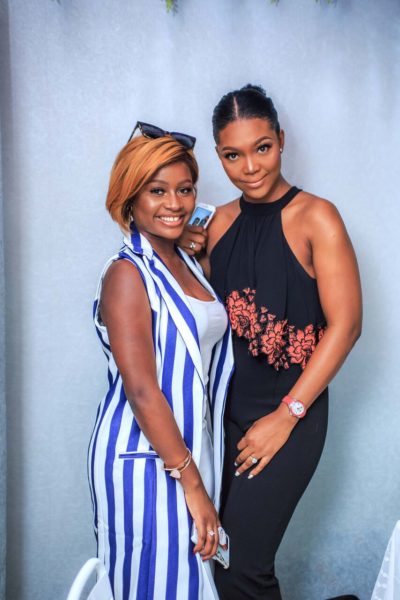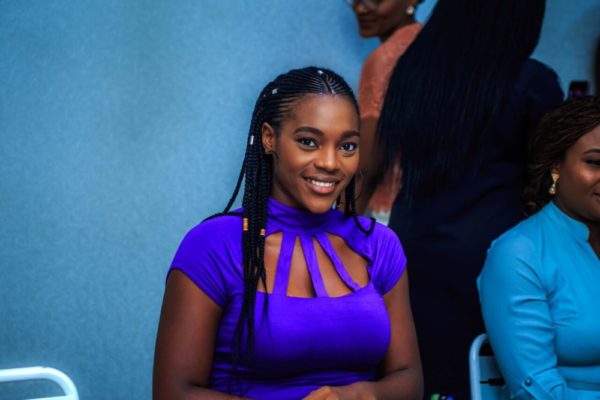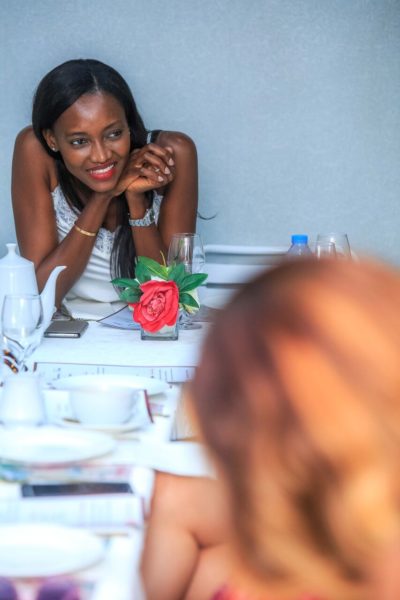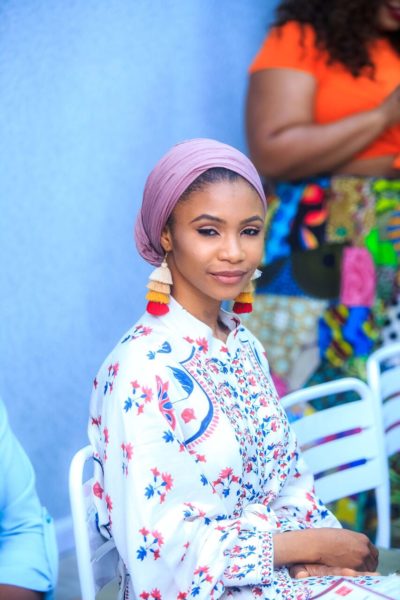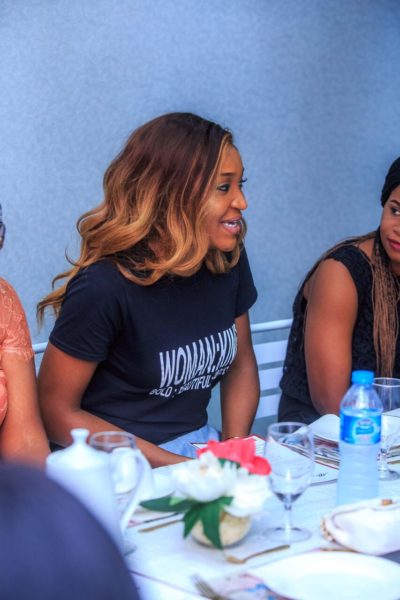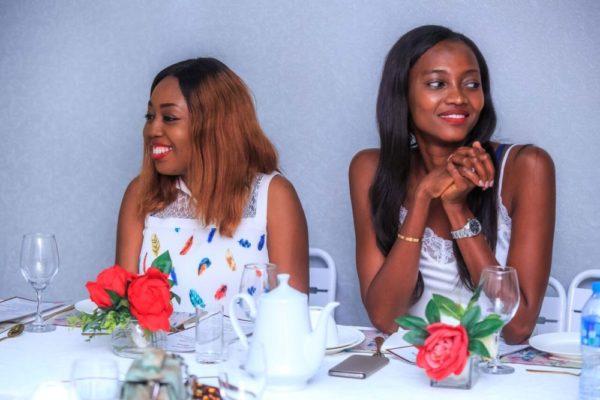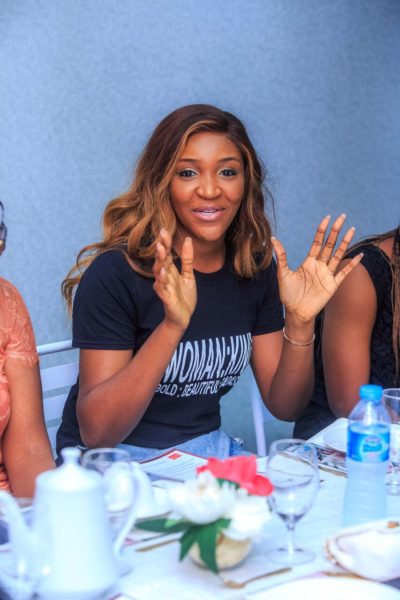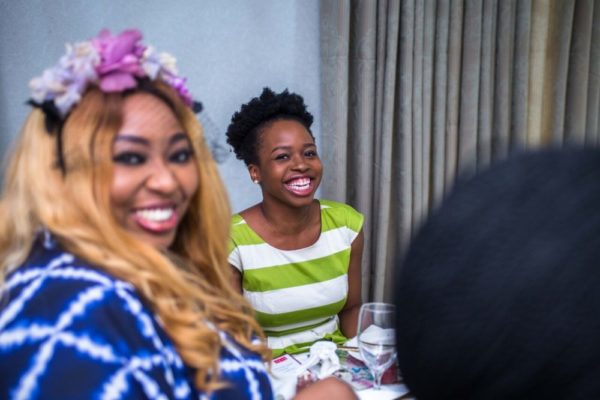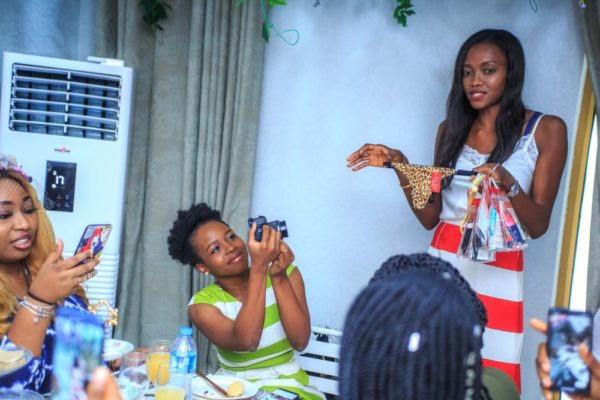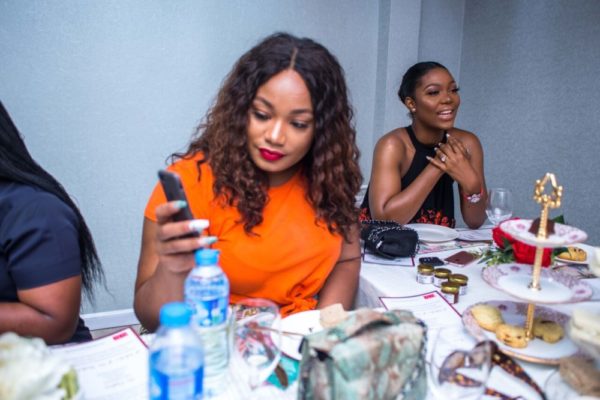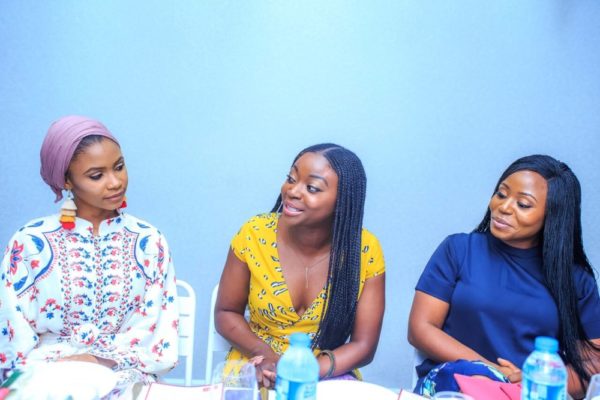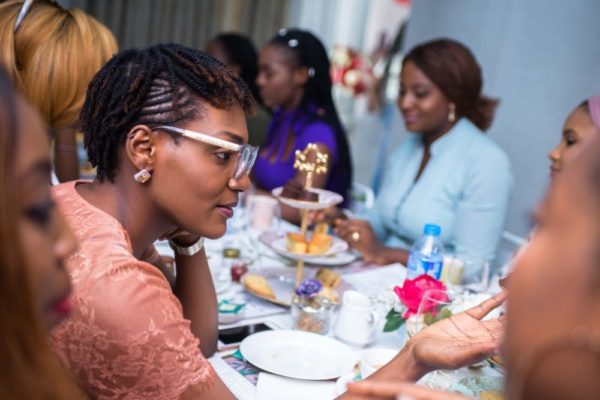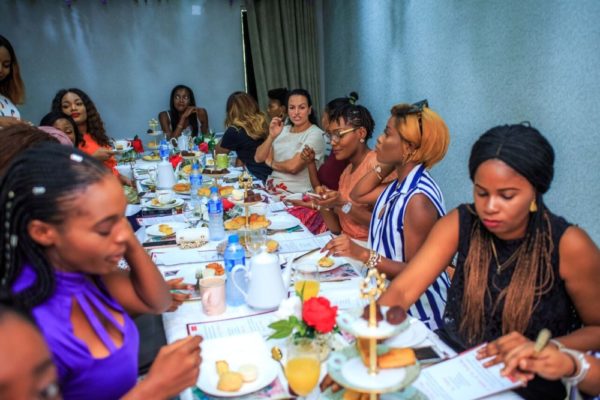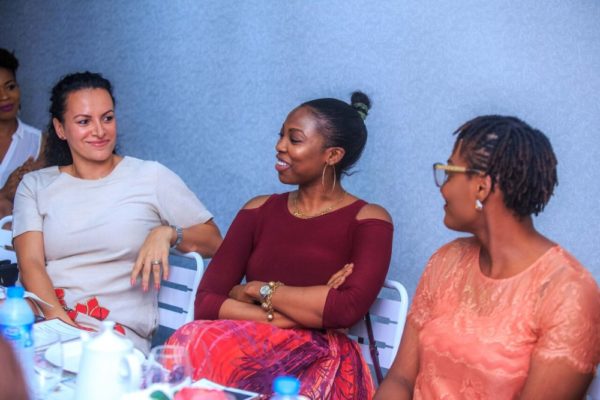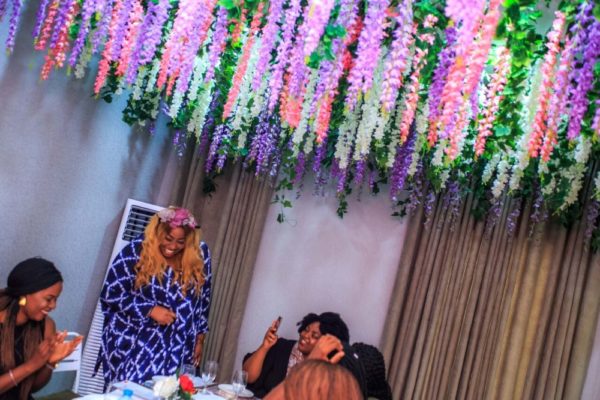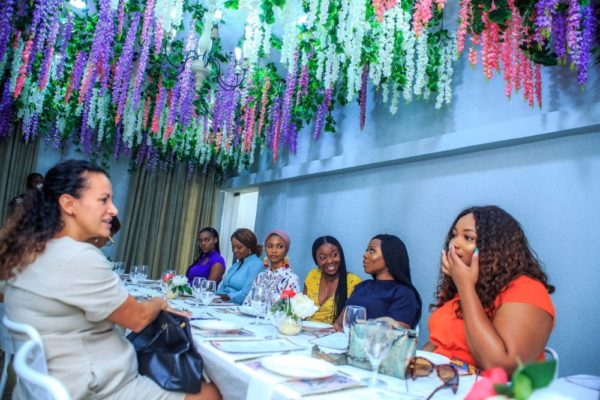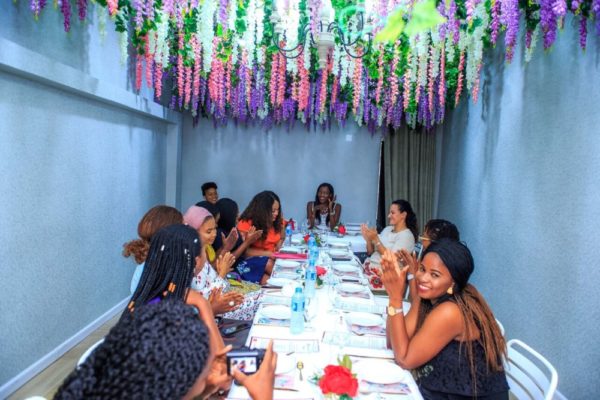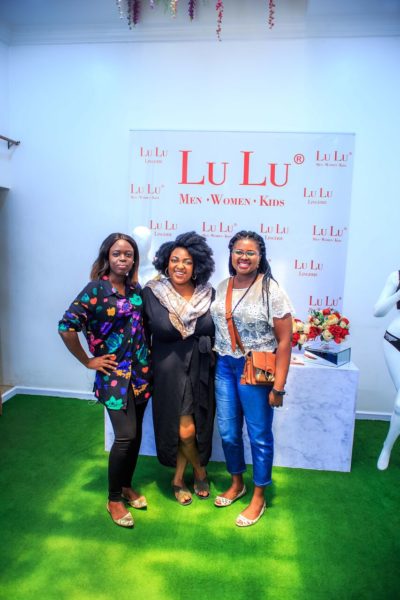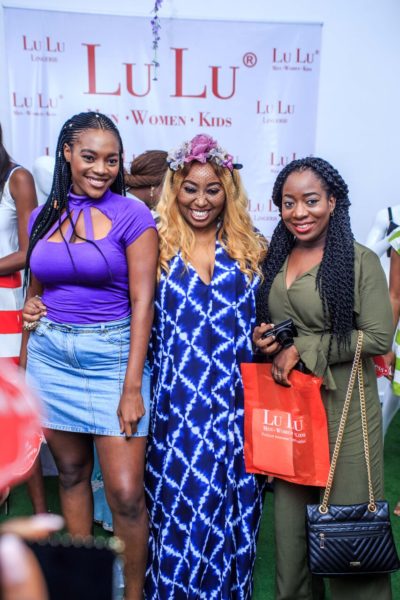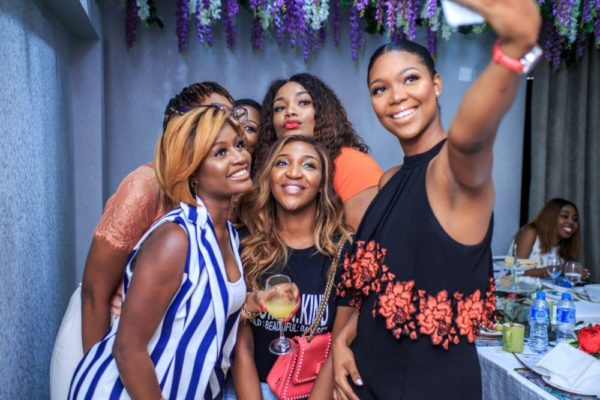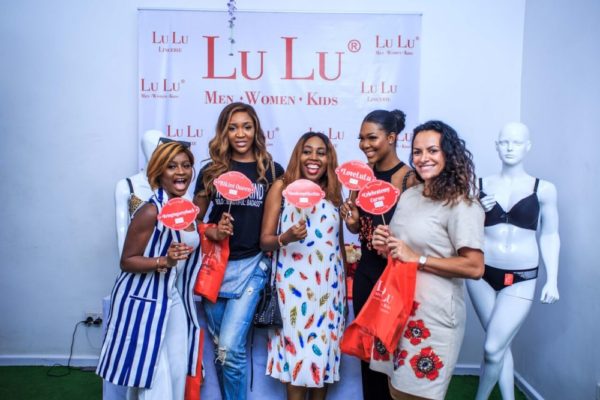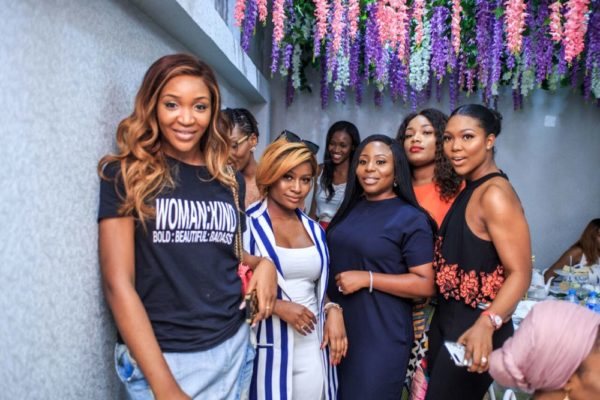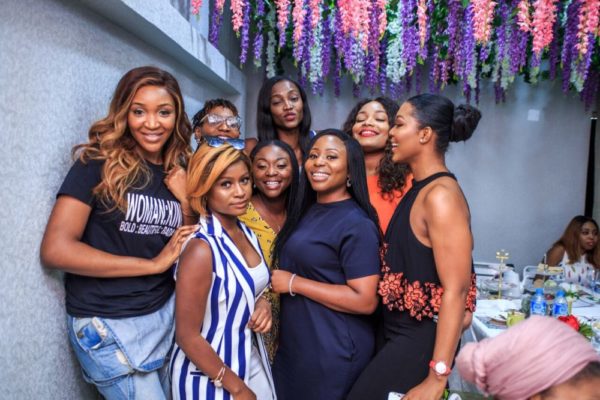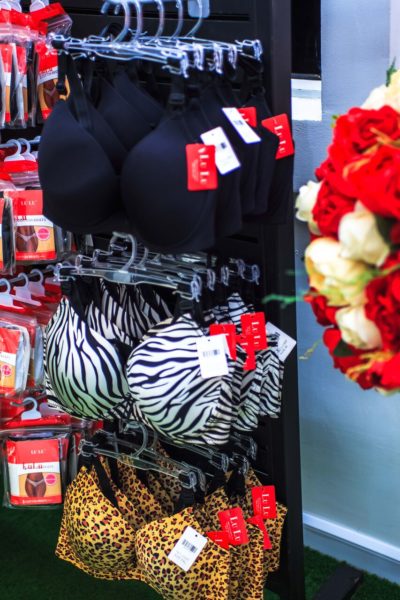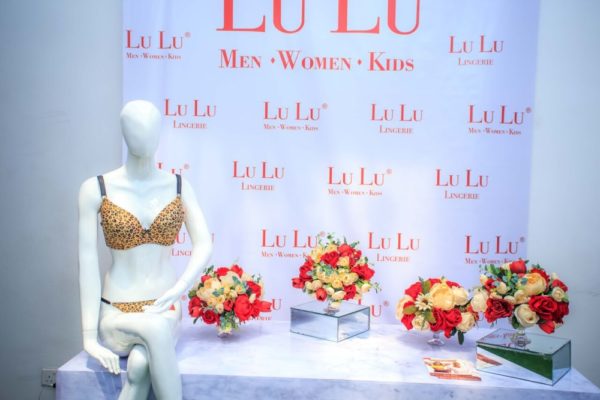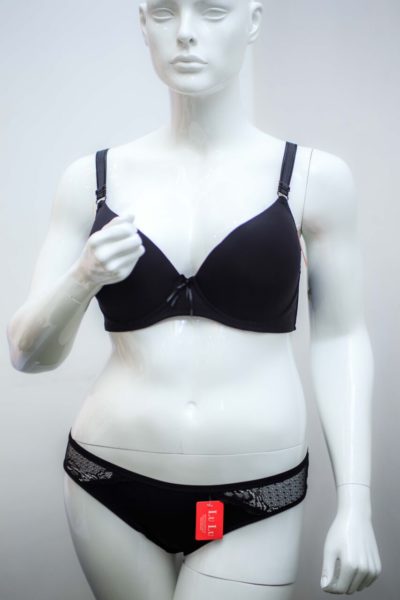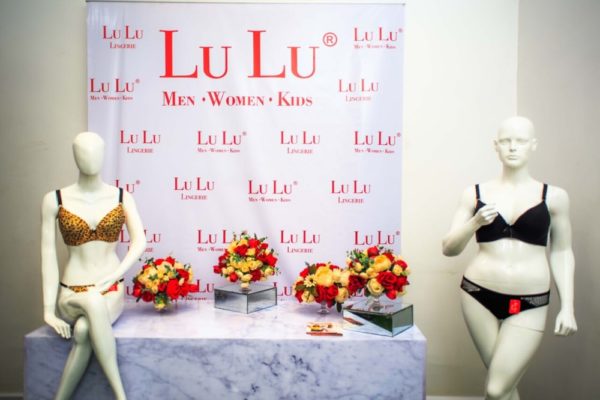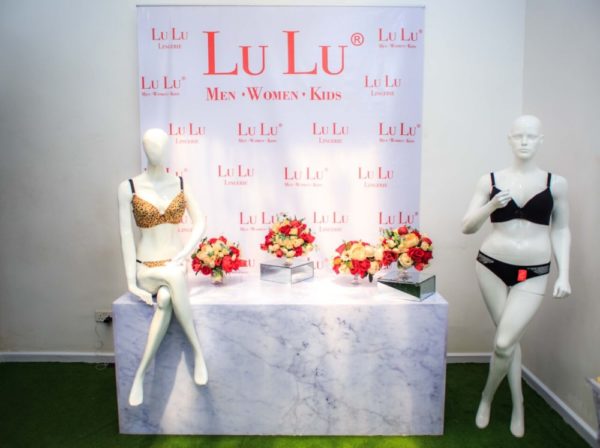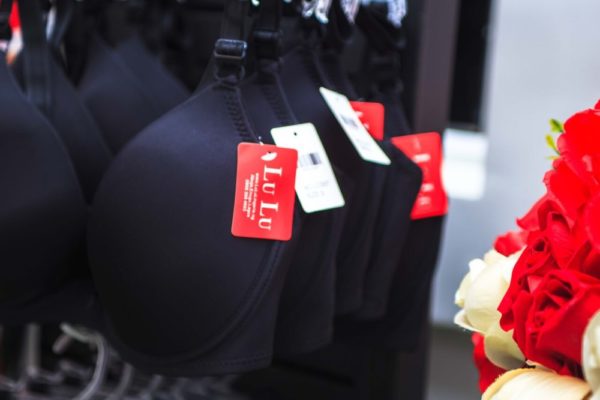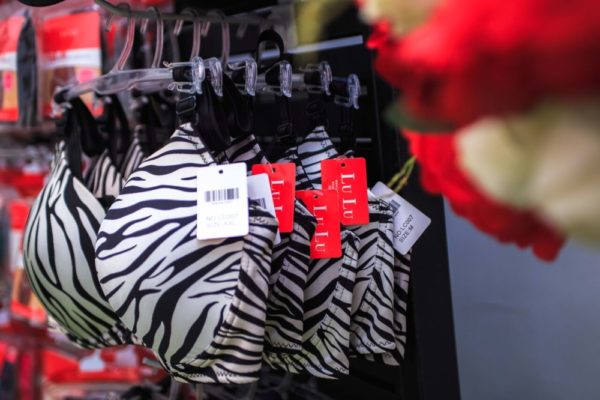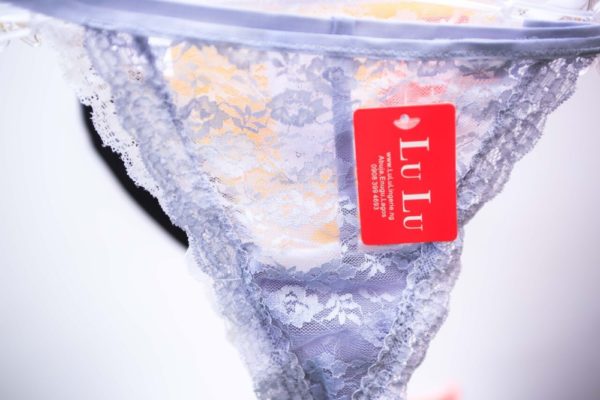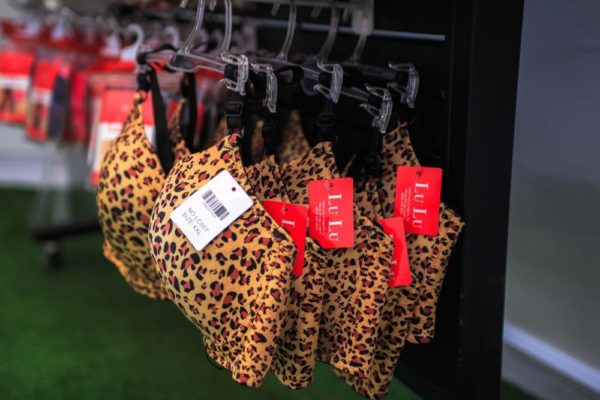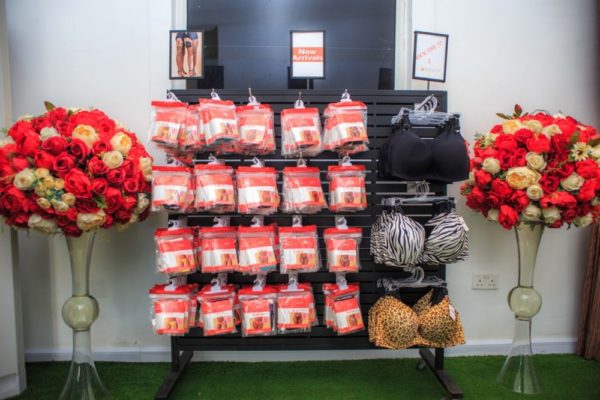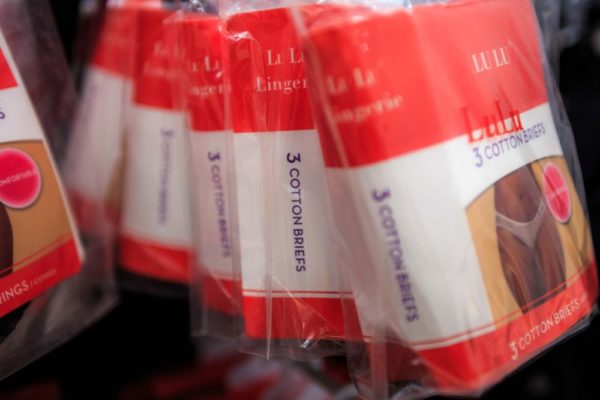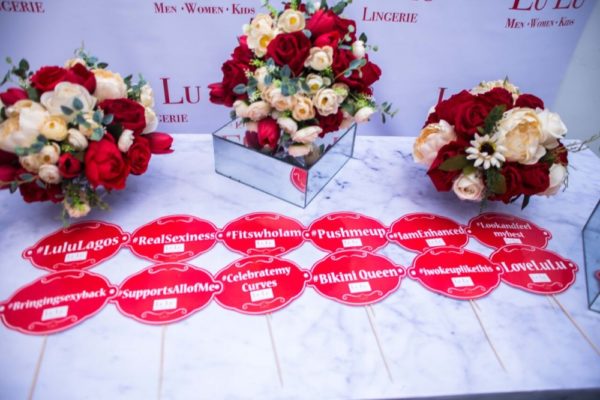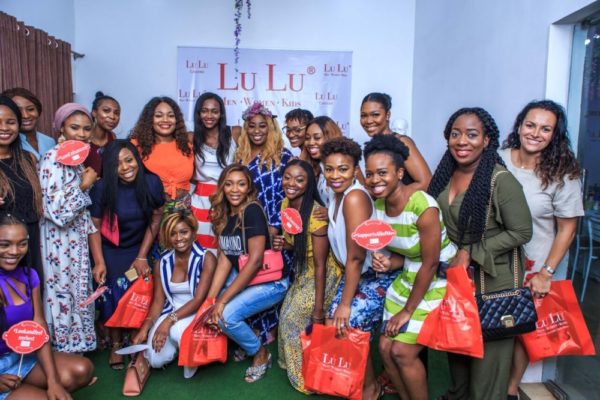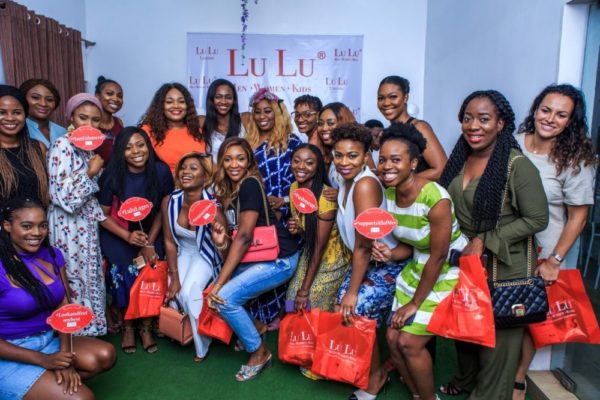 See photos from Sip and Shop event: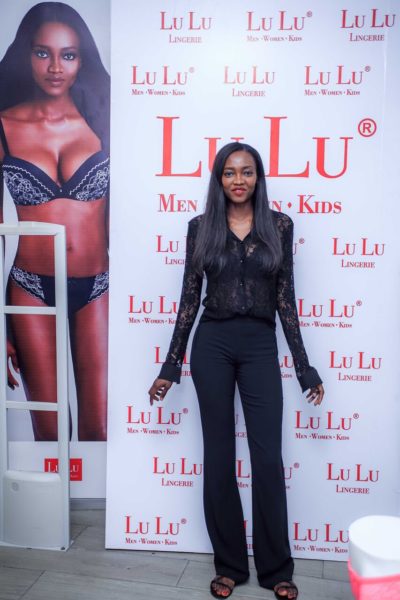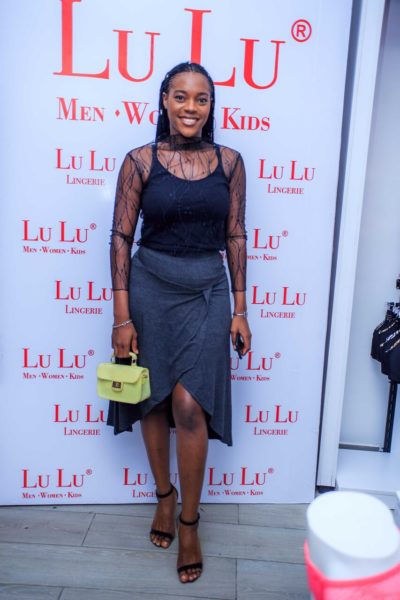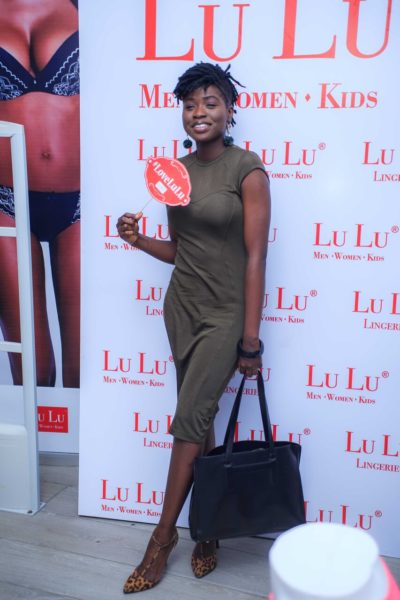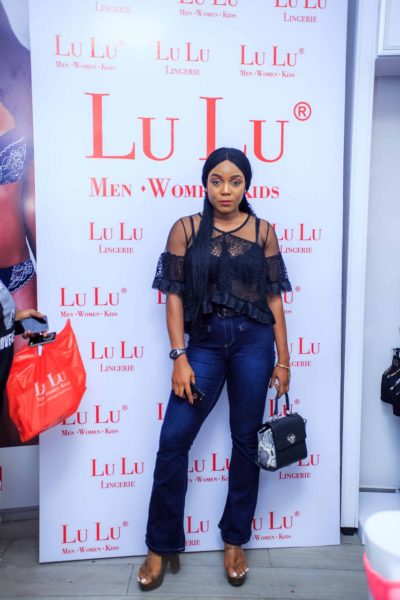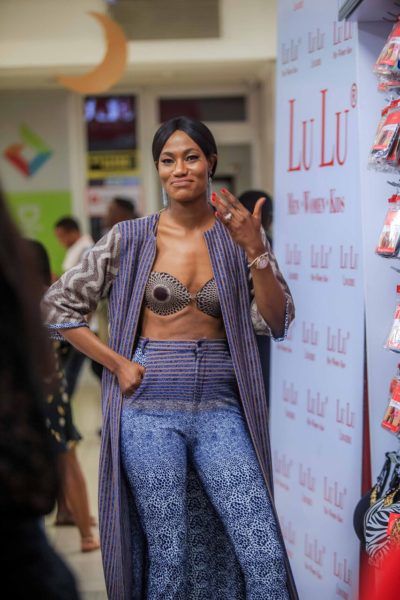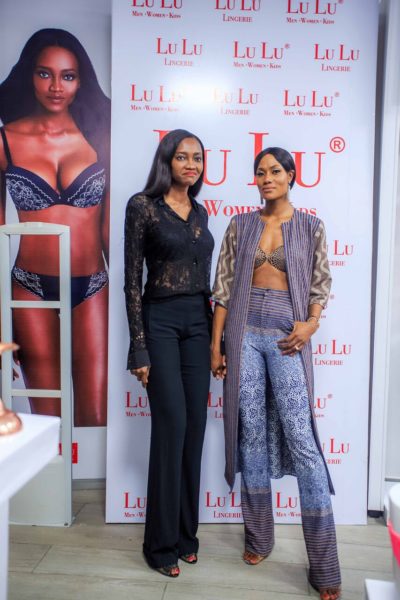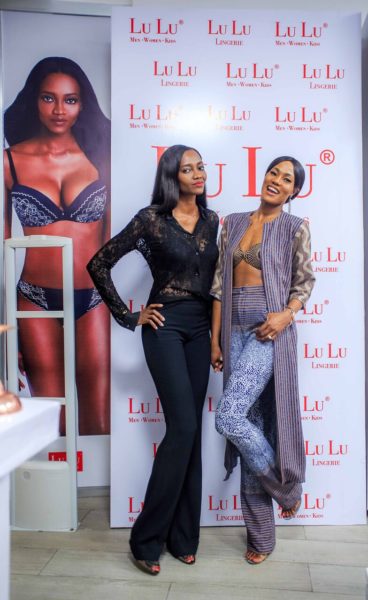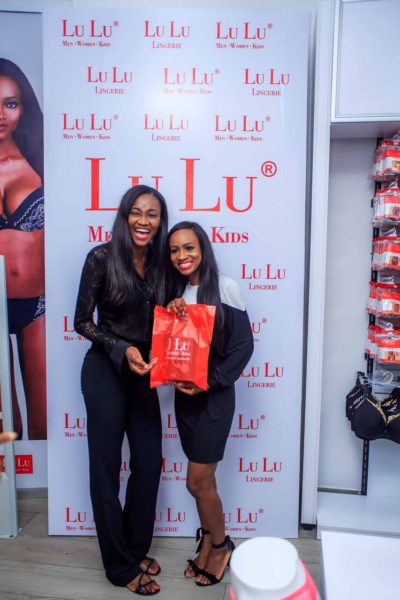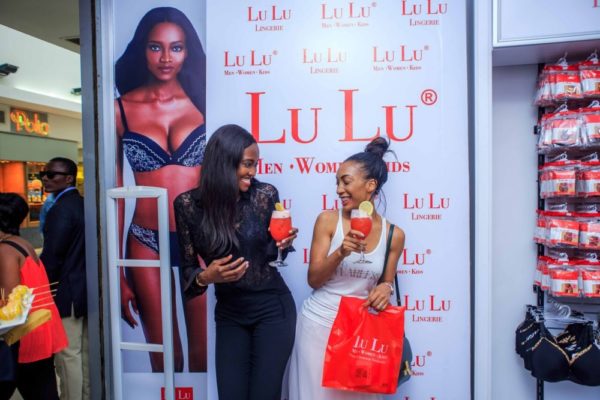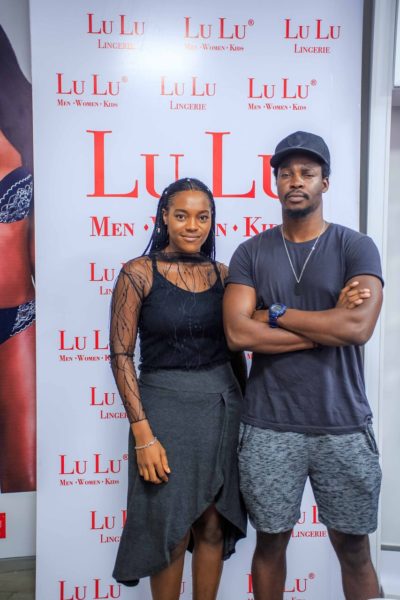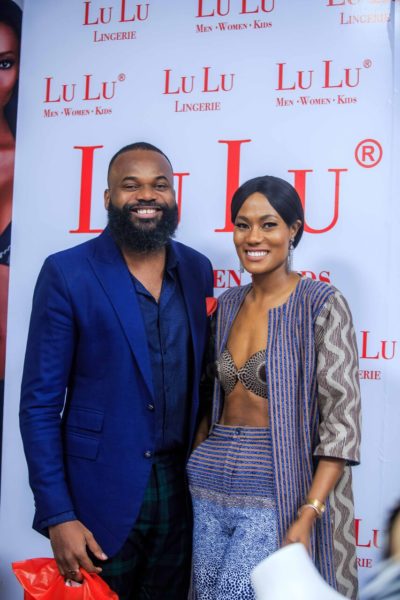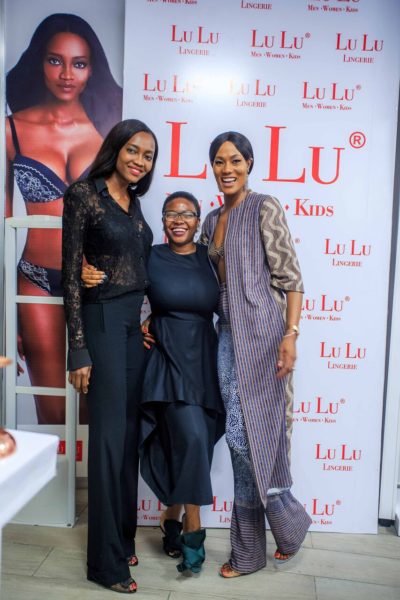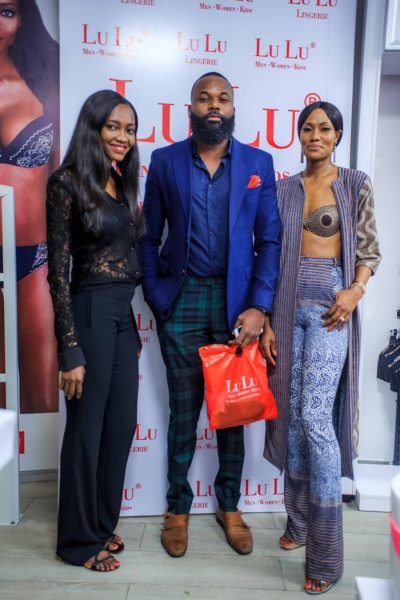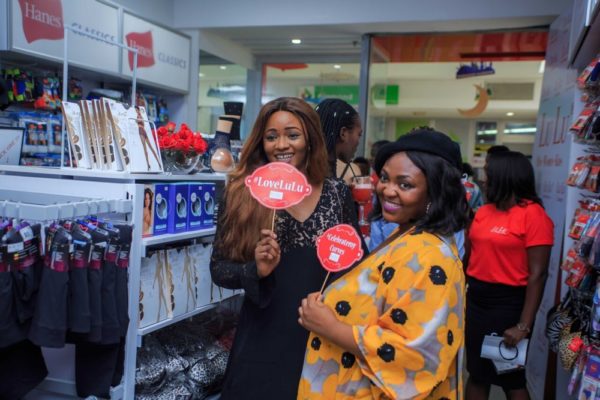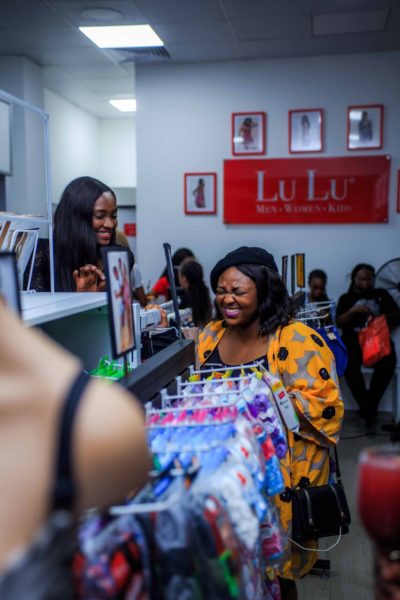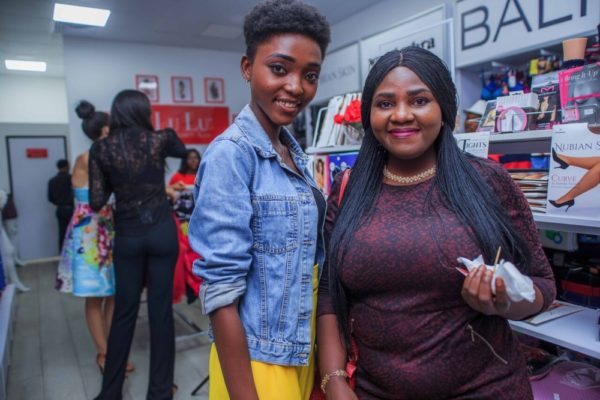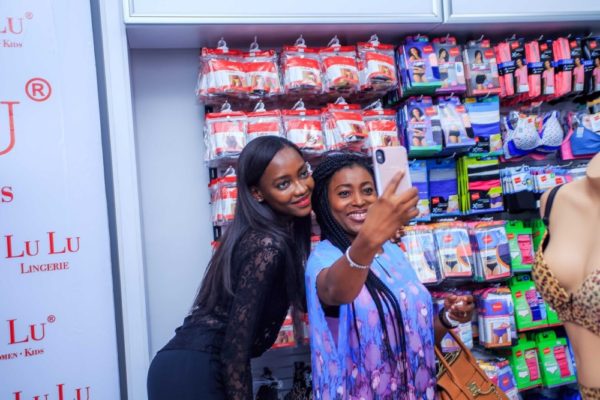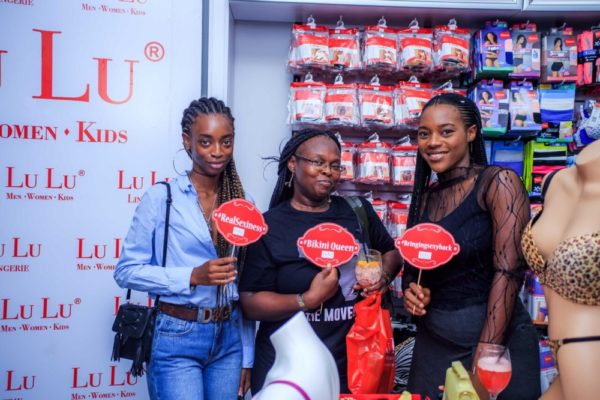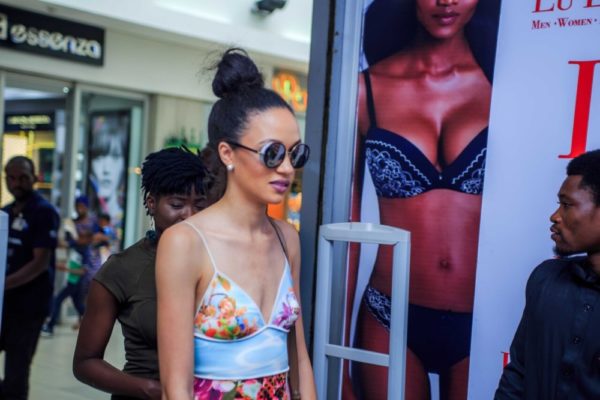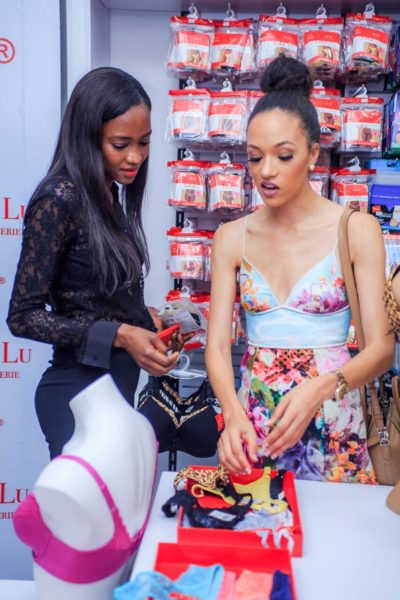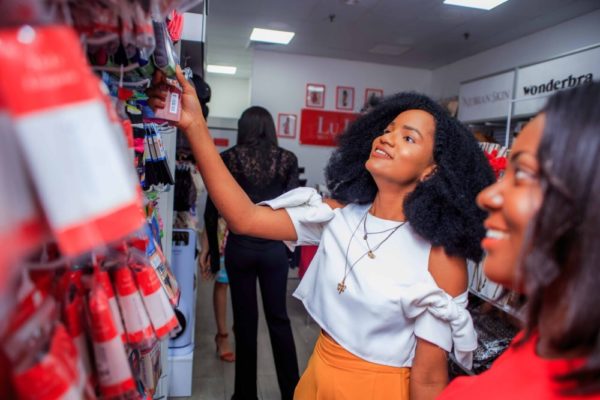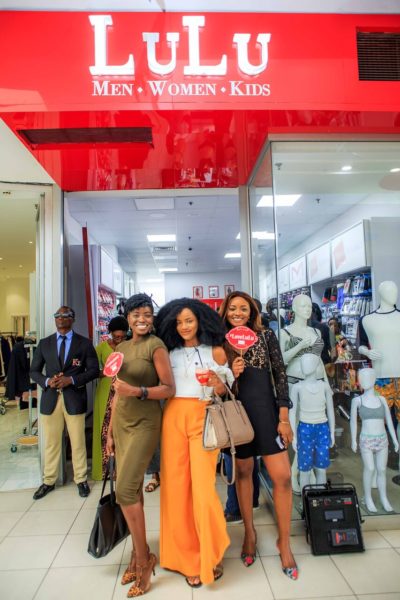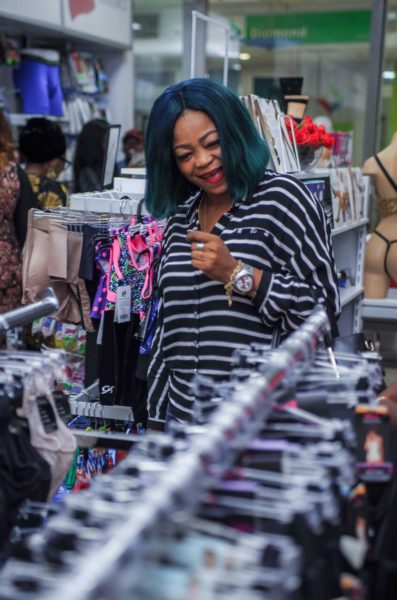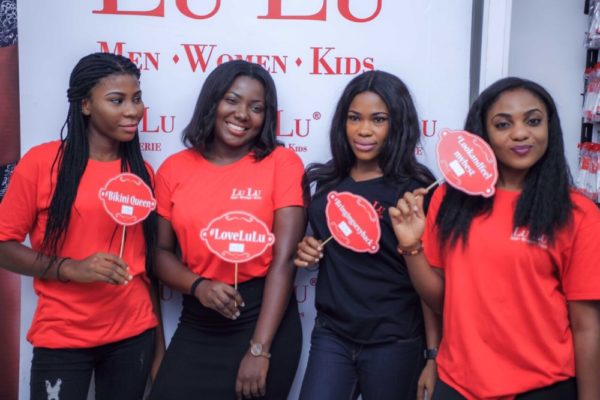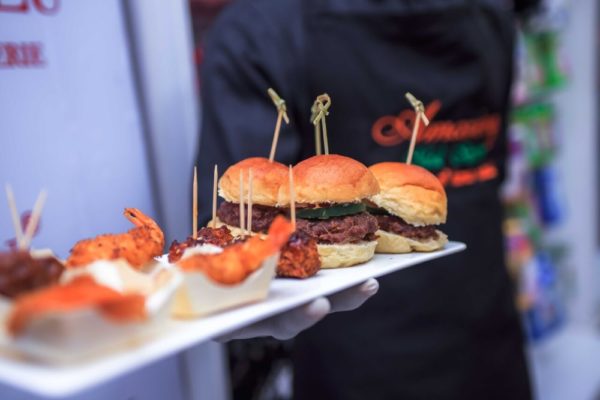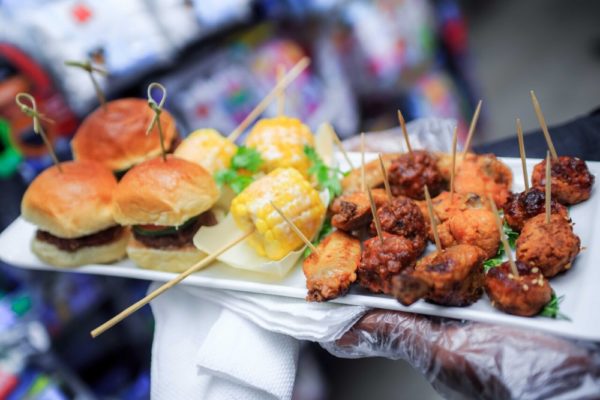 You can shop the new collection at Lulu Lingerie stores at The Palms Mall Lekki LAGOS, Novare Mall Sangotedo LAGOS, Jabi Lake Mall Abuja, and Palms Polo Park Mall Enugu.
For more info, check out Lulu Lingerie on Facebook, Instagram, Twitter and the website.
—————————————————————————————————————————————————————————–
Sponsored Content