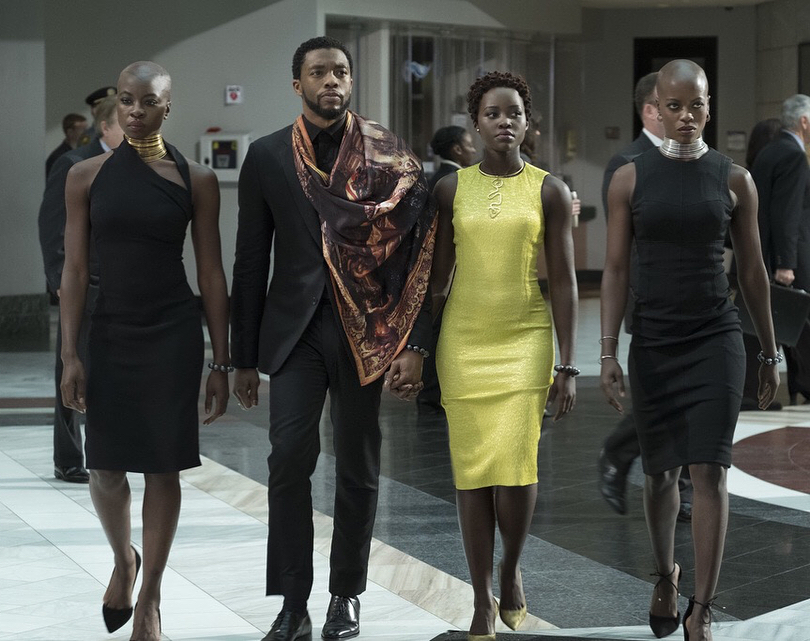 Marvel Studios' latest blockbuster movie Black Panther is still breaking records across the world as it has now become the 4th highest grossing movie of all time in the North American Box Office.
According to Variety, the movie also toppled Disney's Frozen to become the 10th highest grossing movie of all time globally.
At the North American office, Black Panther has made $652.5 million and $1.28 billion globally.
The movie is still on course to overtake Titanic ($659.4 million) which holds the third spot on the local scene and Star Wars: The Force Awakens on the global scene.
Photo Credit: @blackpanther